While we were in the UK we discovered the National Trust, we found their properties an interesting way to learn about UK's social and cultural history. They also had awesome cafes to enjoy a decent cup of coffee, which for coffee addicts like us in a huge bonus. We quickly became members and found them great value due to the numerous properties we could visit for free.
We had seen Australia had National Trust properties too but had not really looked into it too deeply.  Imagine our excitement on returning home to discover that the National Trust is behind the Australian Heritage Festival  which starts this week. We stumbled across a booklet for Western Australian events and have been devouring what is on offer and it looks like we will have a busy few weeks till it ends on May 21st.
Along with free entry into National Trust properties on the weekends while the festival is on, there is also a variety of other events on all with the theme 'Having A Voice'. This means we will get to see our history from a perspective we may not have heard before.
Women's Stories
There is a good selection of events celebrating the contribution of women to Western Australia including our local Rockingham Museum.  They currently have special display on the Pioneer Women of the area, while it is a small, it is filled with interesting local stories. It shows the strength and endurance  of our pioneering women and their impact is still seen on parts of the community today.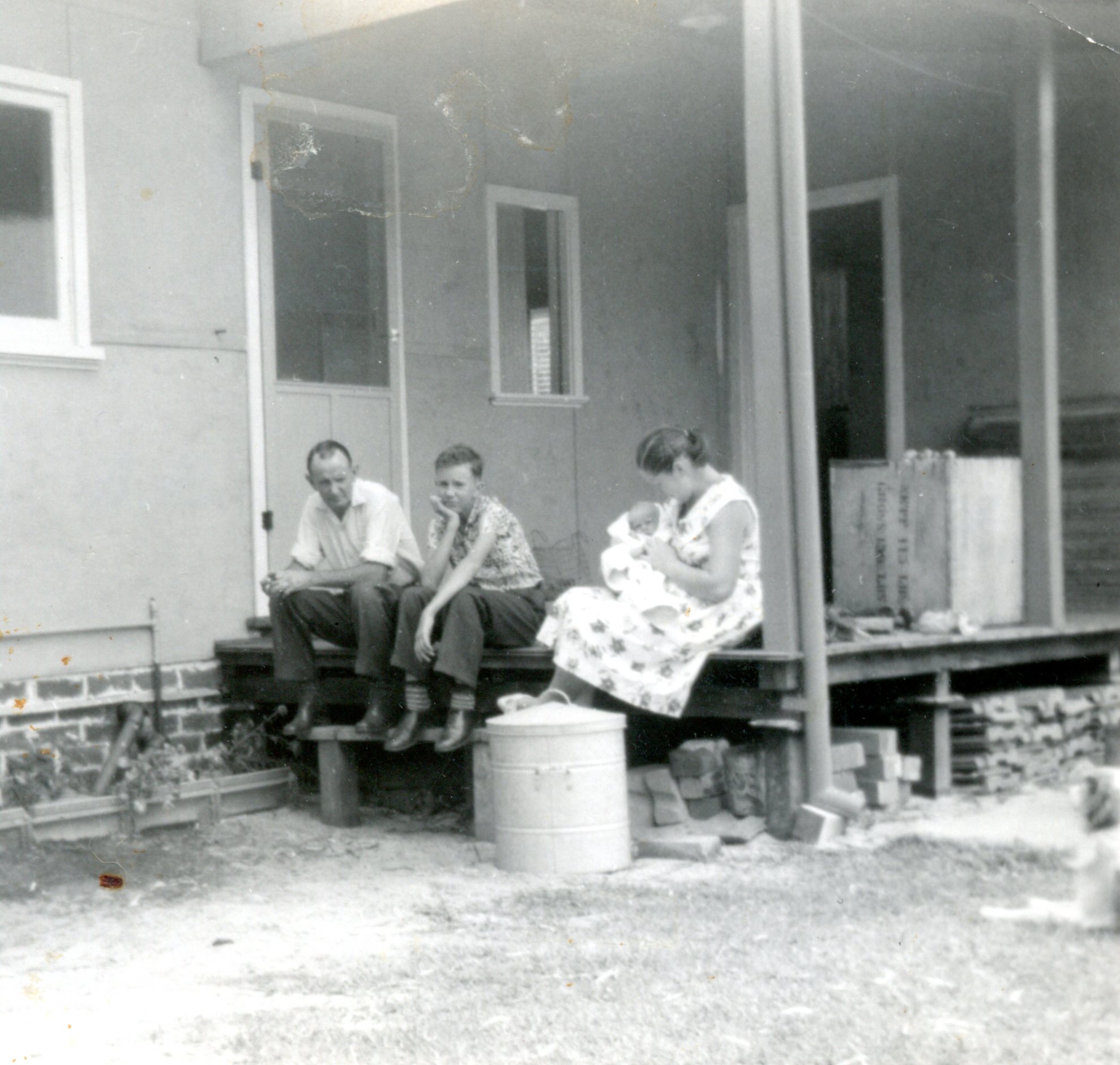 Belmont Museum at the Ruth Faulkner Public Library has a special exhibition on Motherhood and will feature a mixture of oral histories and other mediums to share the local experience.
One of the most interesting series of events for me is about an  indigenous woman called Fanny Balbuk Yooreel, a women who was one of the early resistance fighters against colonisation. It will be fascinating seeing the colonisation of Perth from another perspective.
Indigenous Stories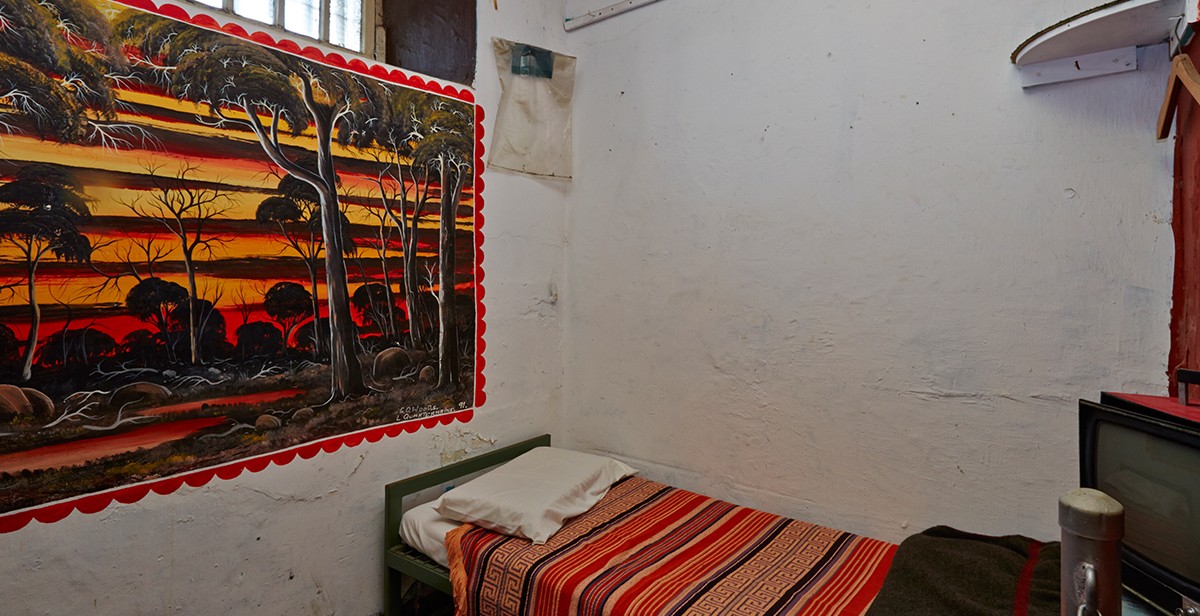 There will also be some indigenous events including The History of Indigenous Incarceration at Fremantle Prison and a talk on the Noongar Camps in and around Fremantle.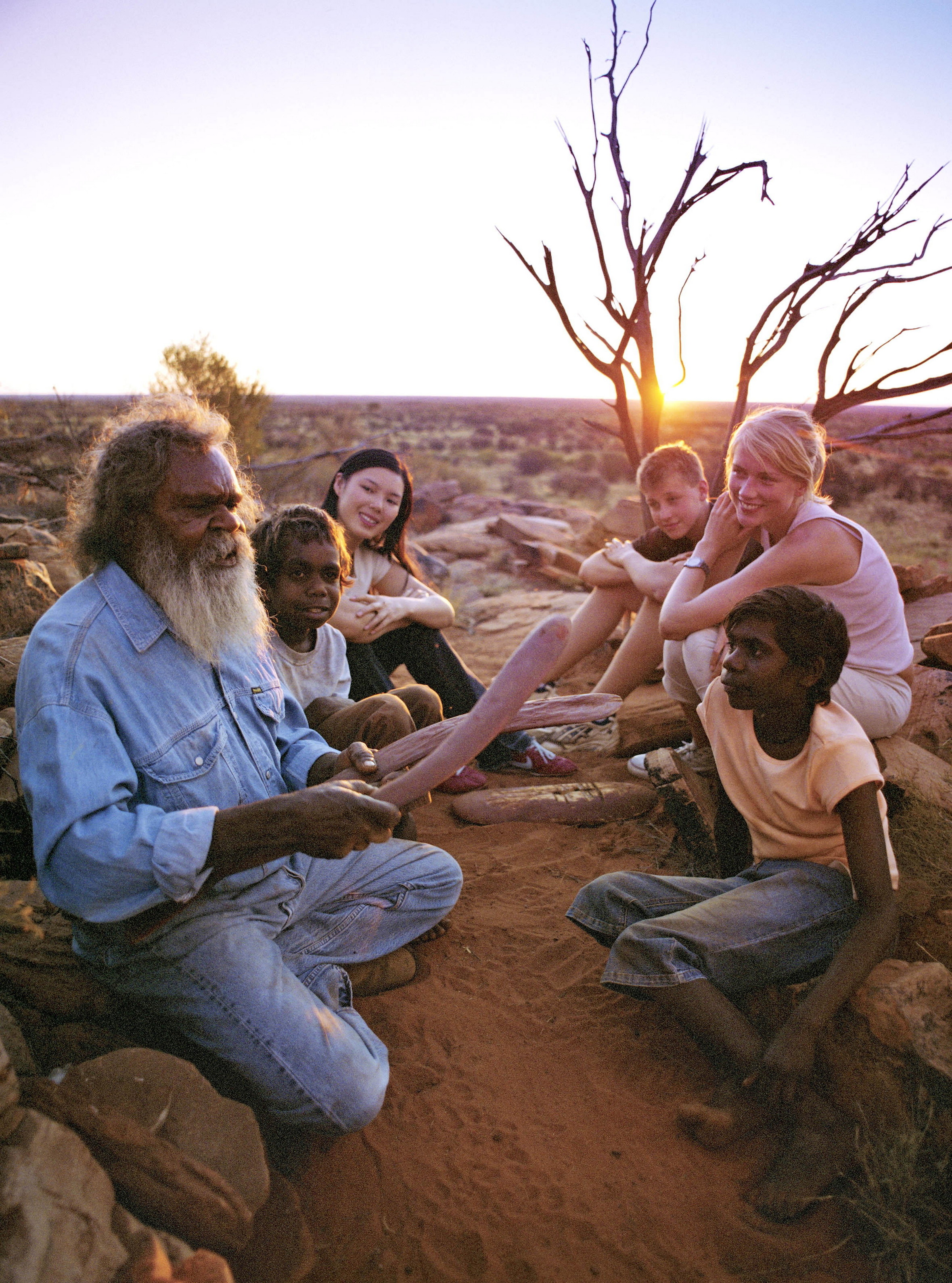 For me the sessions of Storytelling where one of the local Elders will tell stories of the heritage of the Noongar people in South West Western Australia looks really interesting.
All in all it will be an interesting few weeks of discovering more about WA history from a different perspective.
Please follow and like us: